New renders
Friday, December 11, 2015 - 00:19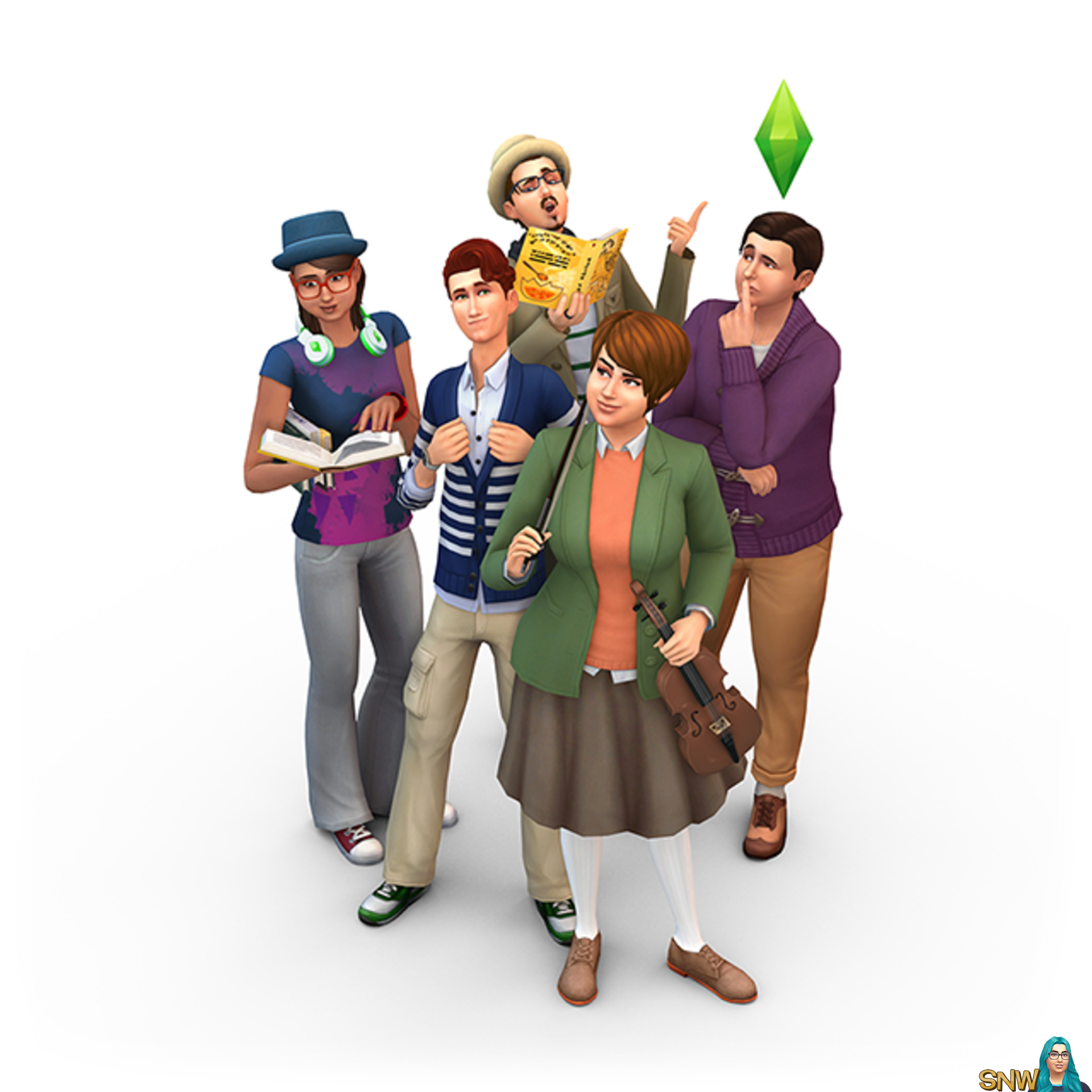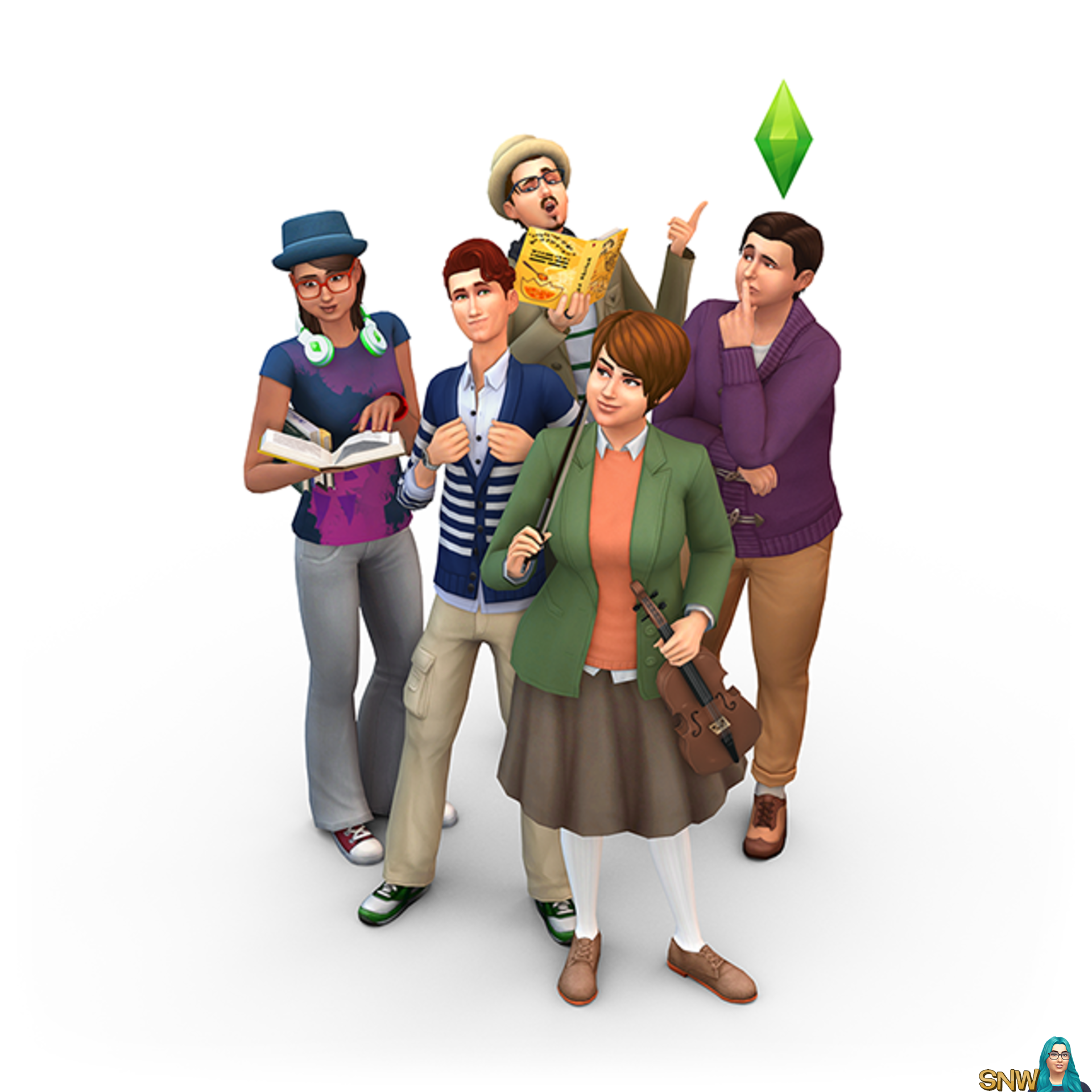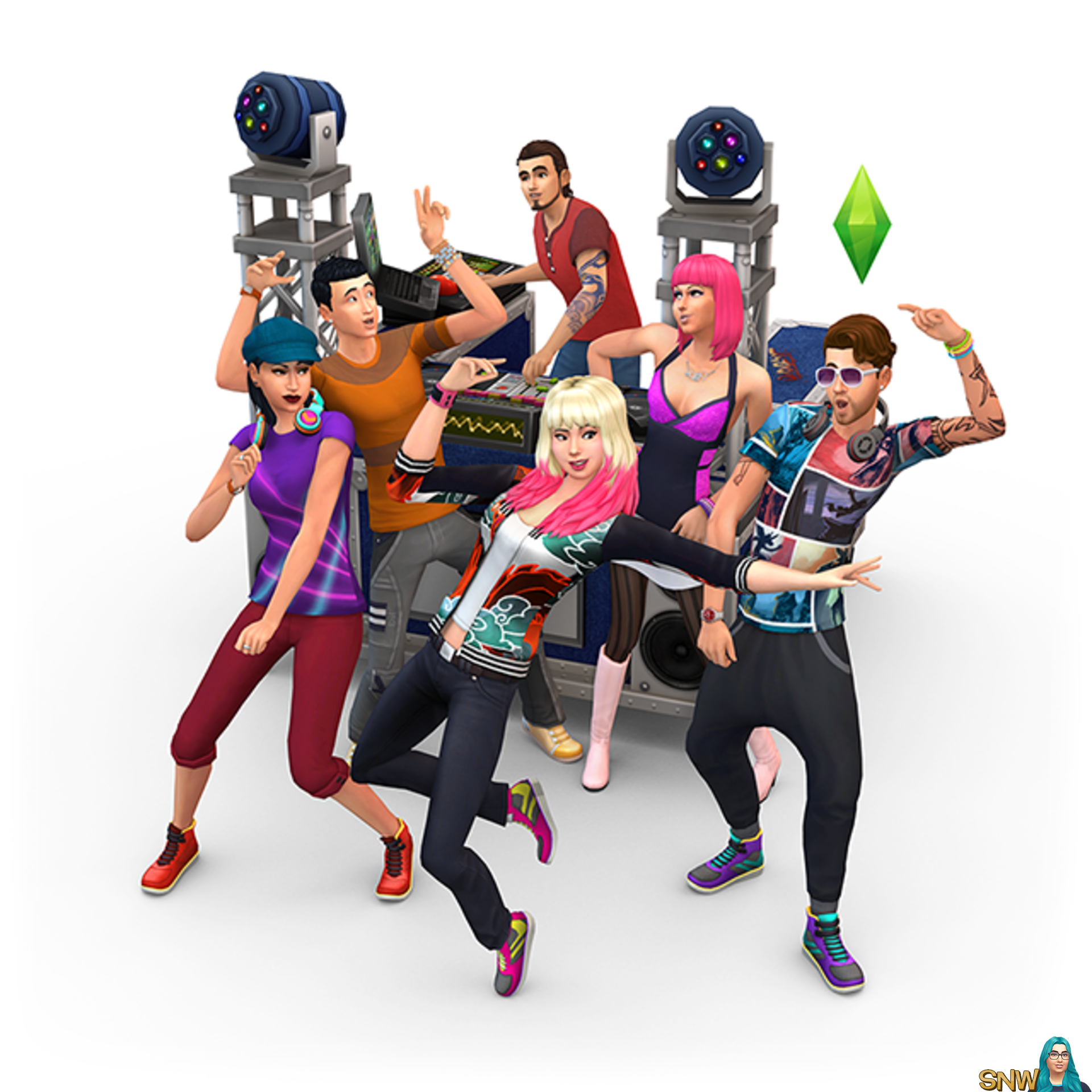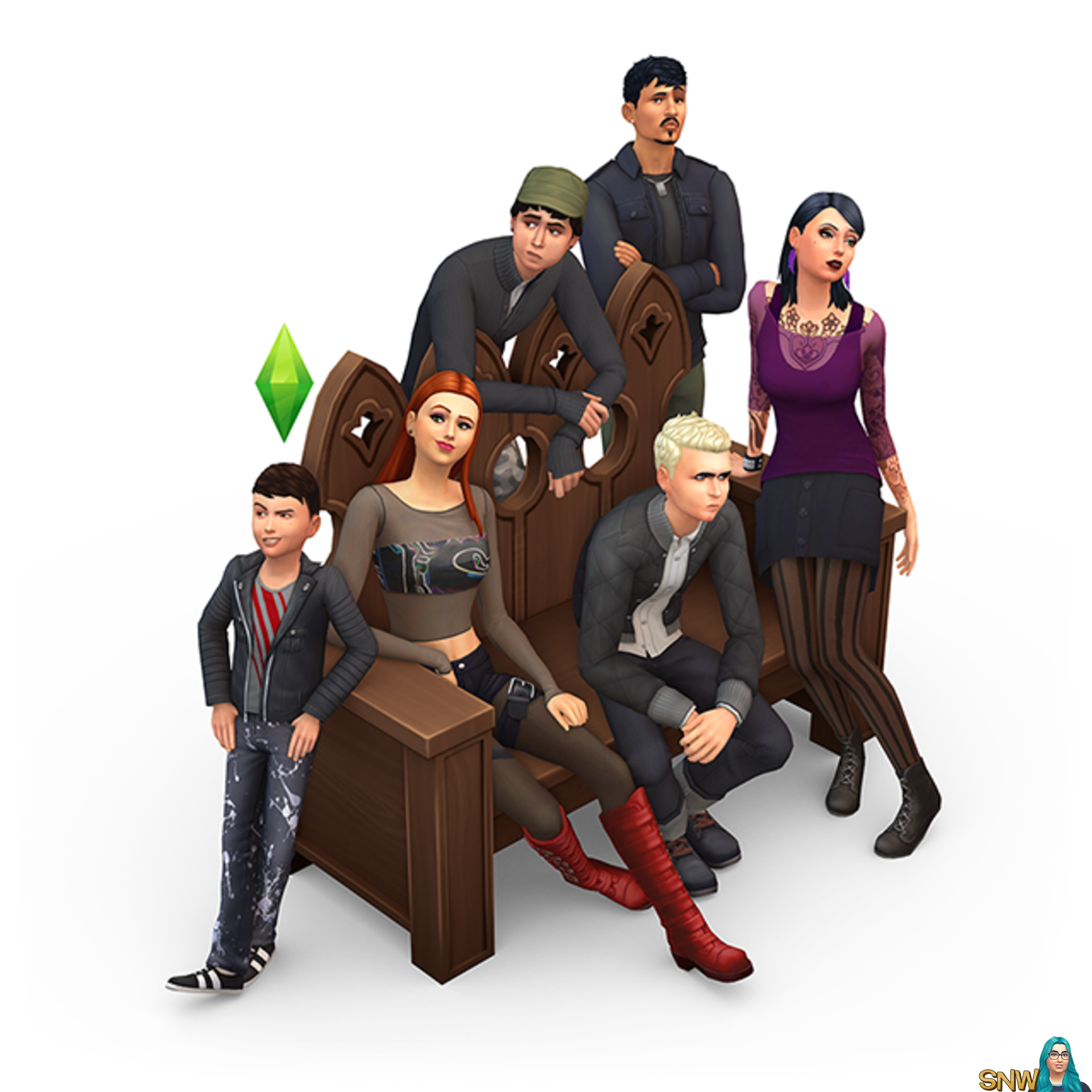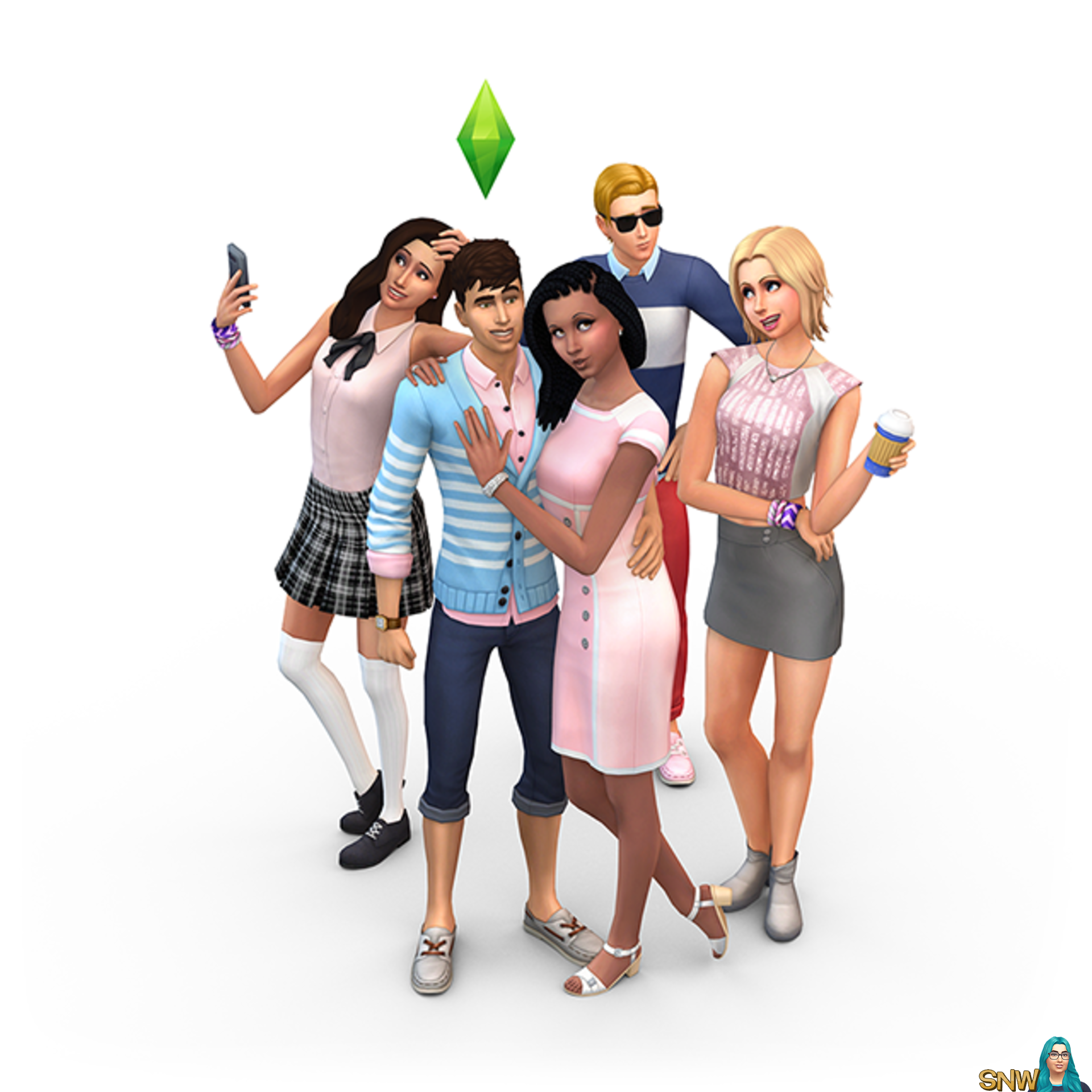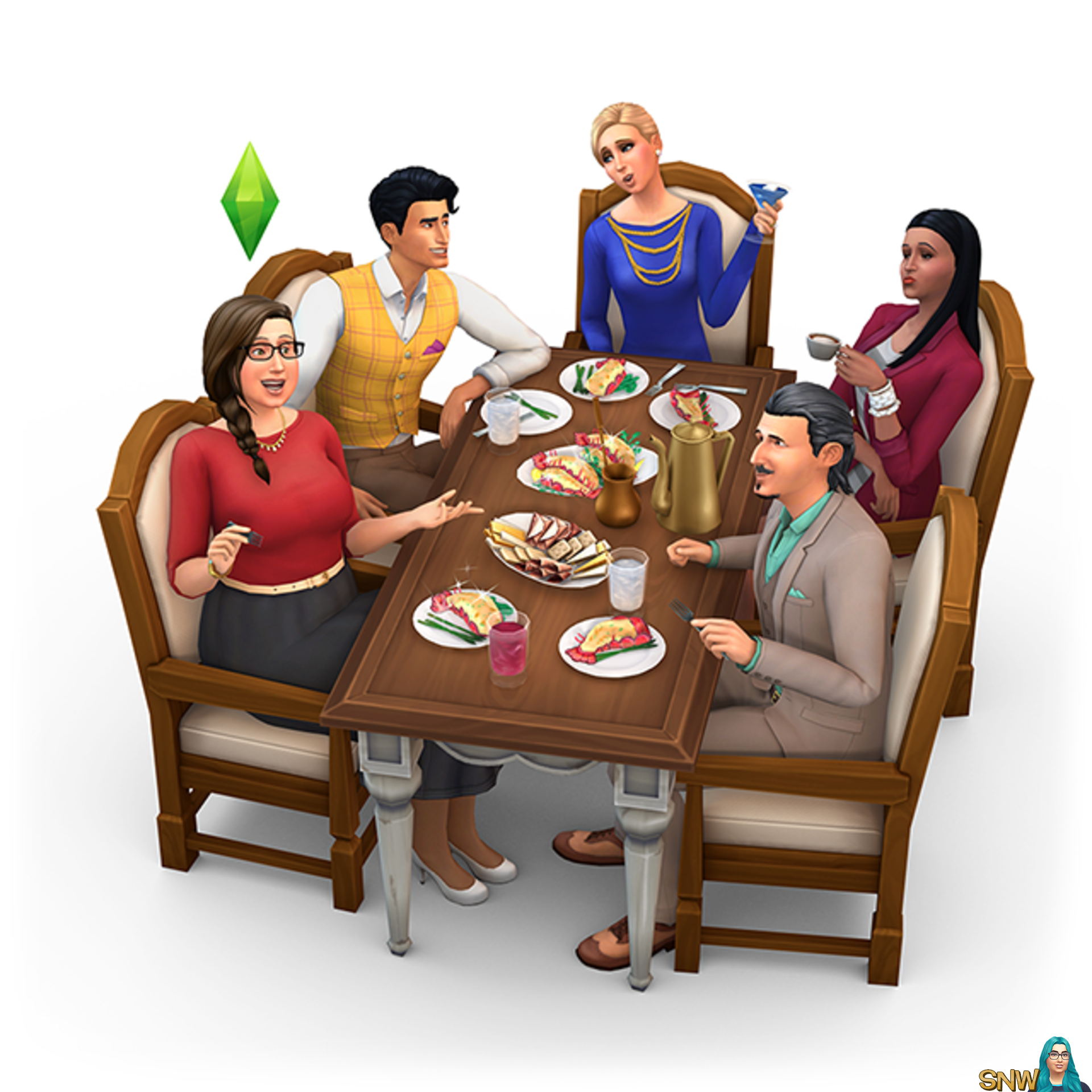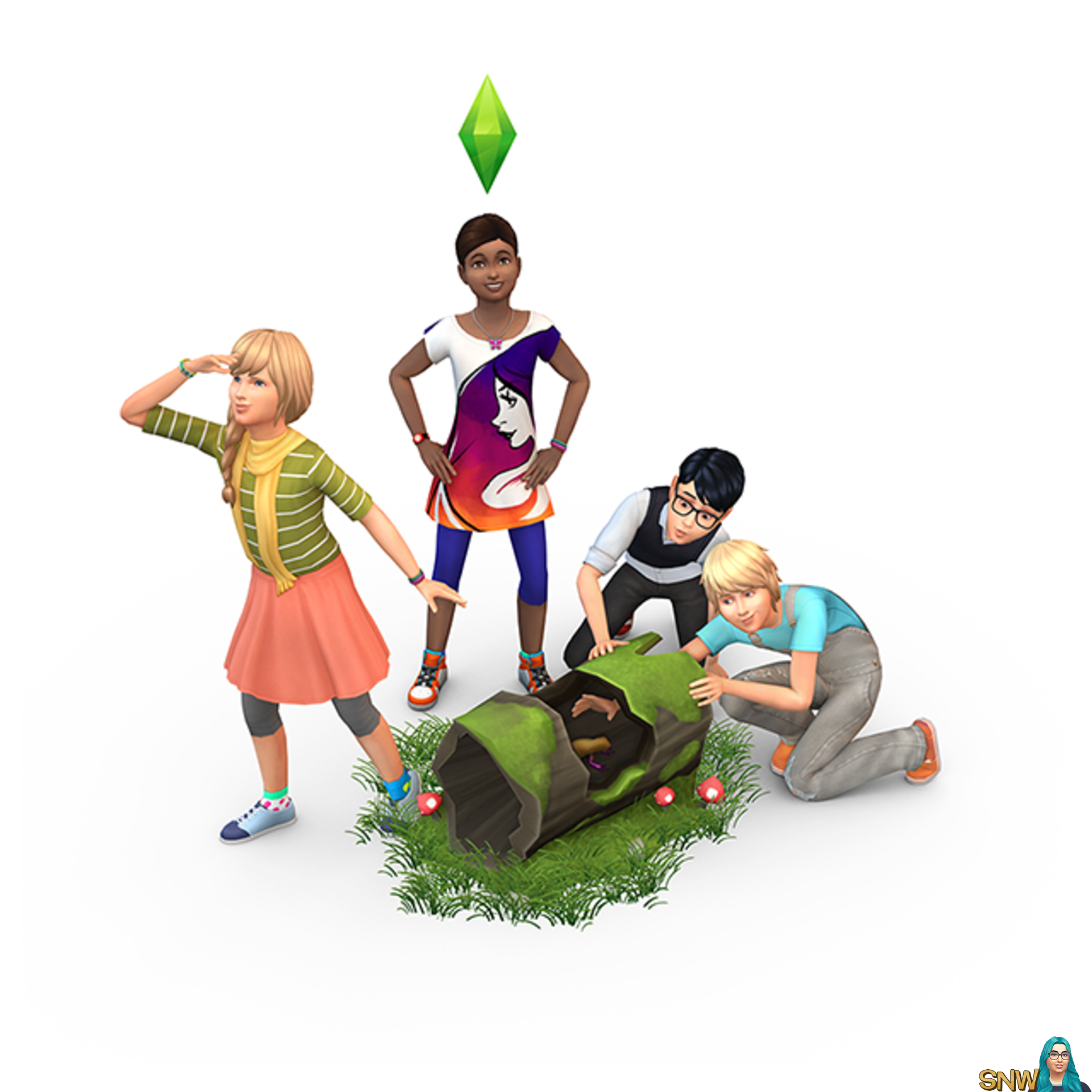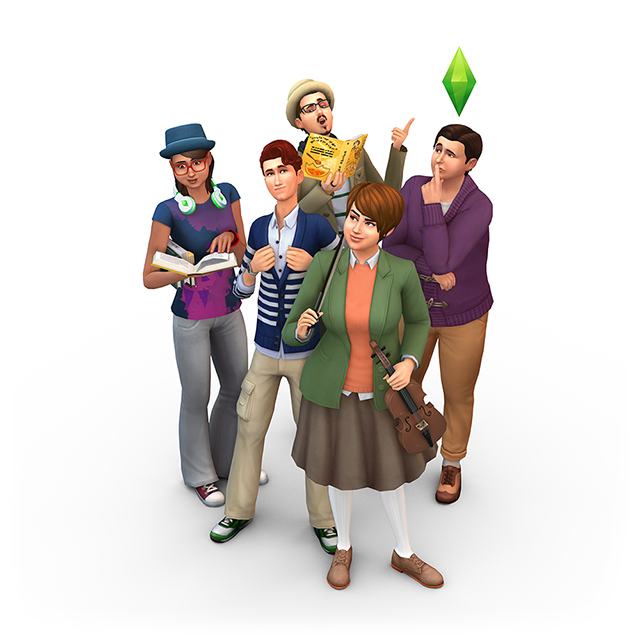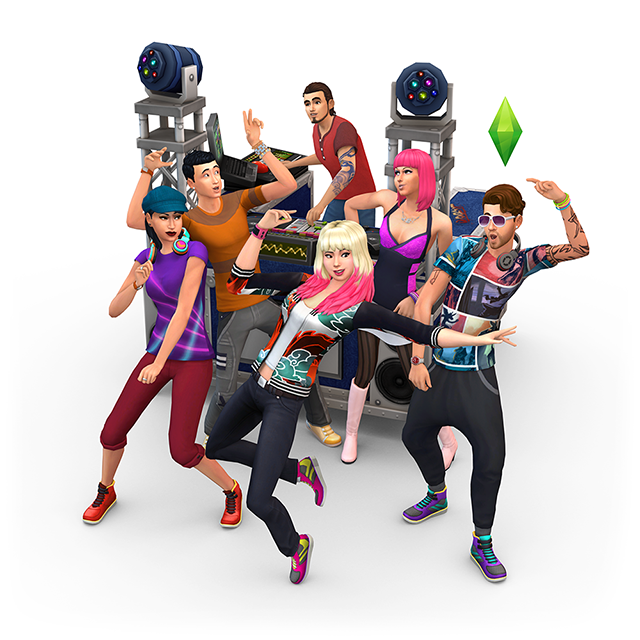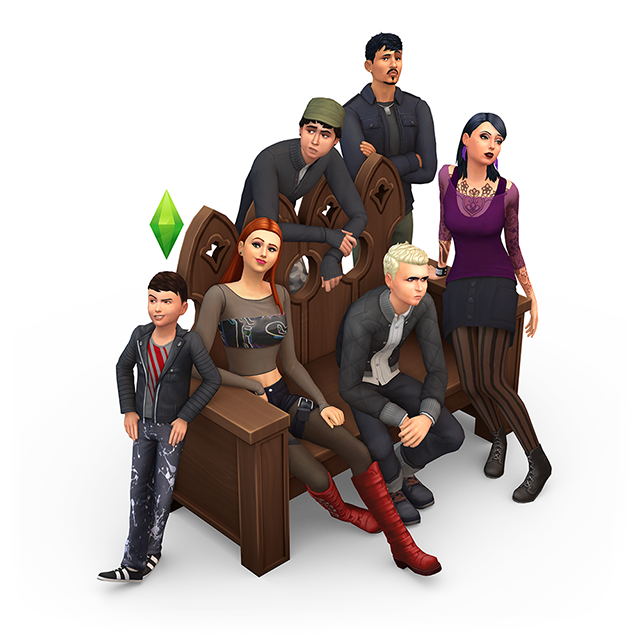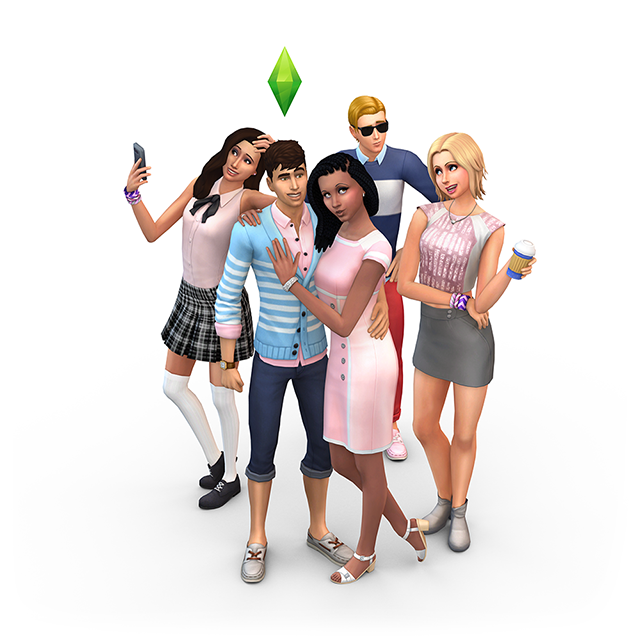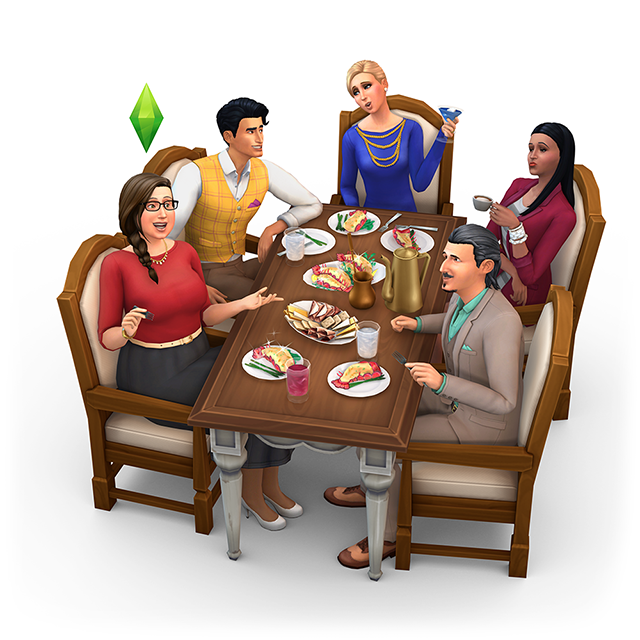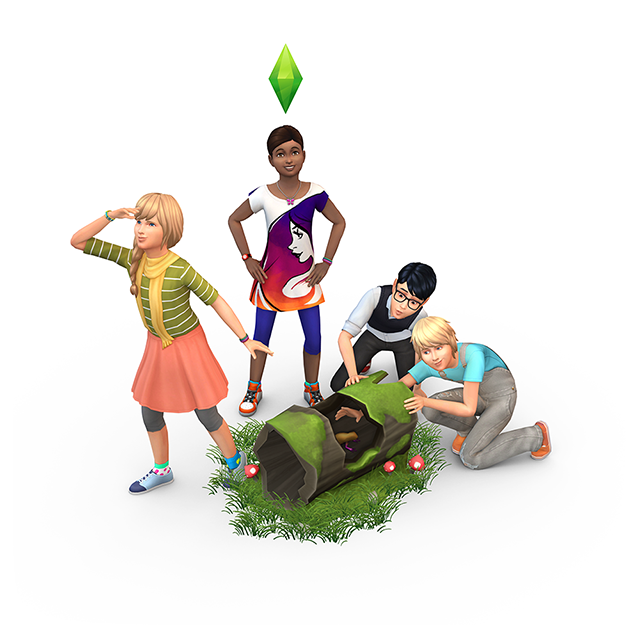 I noticed some new renders (and some I had seen before, but hadn't uploaded yet), in this article about clubs in The Sims 4: Get Together!
We're really excited to release The Sims 4 Get Together Expansion Pack* to the world this week, giving Sims players a ton of new stuff to enjoy, from the fun DJ and Dance Skills to the European-inspired World of Windenburg.

But my favorite feature in the pack (and the one I worked on the most, so I'm obviously a little biased here) is Clubs – groups of Sims that follow set rules and react to situations in the ways their Club suggest.

You can create and customize your own Club, but there are also a number that come with the game, and I wanted to run through a few of my favorites!